The Wealth Factor | Craig Stevens | TEDxBryantU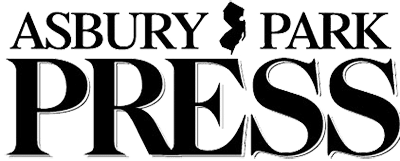 NJ summer rentals: Jersey Shore 'COVID bump' ends, but can bargains be found?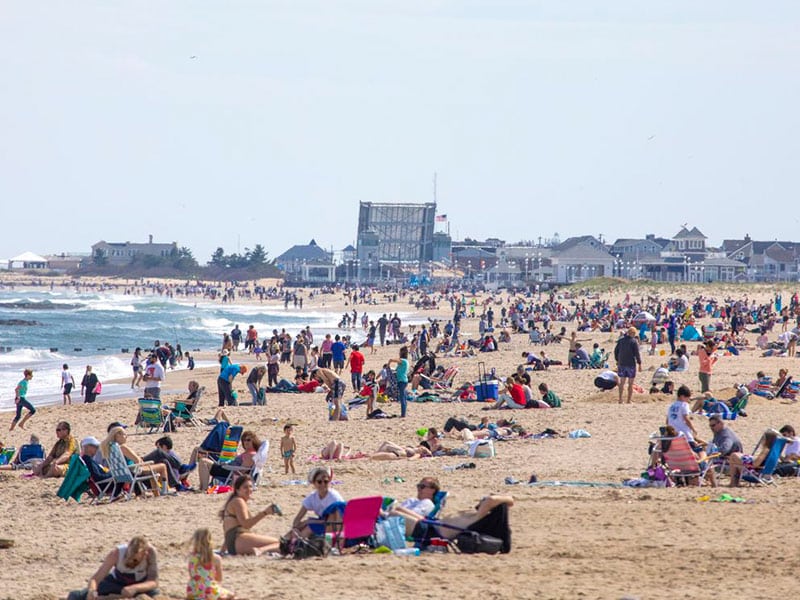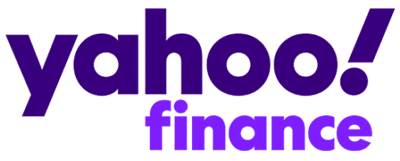 Summer vacation rentals still hard to get despite inflation worries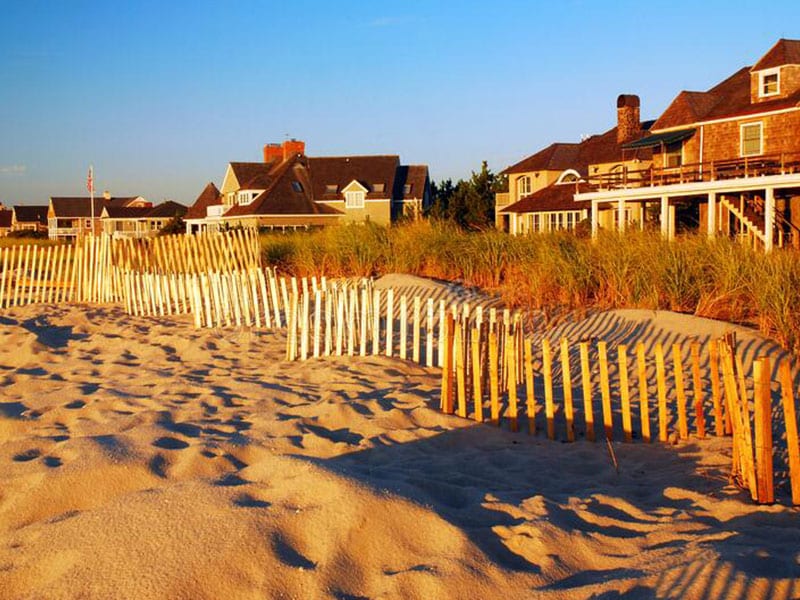 Have a Question? Contact Us
We're excited to be offering exclusive access to a premier collection of Jersey Shore Short Term Rentals!
For Further Inquiries Call
Shore Term Rentals, through our partnership with Melrose Realty, is a full-service property management partner focused specifically on servicing vacation property owners along the Jersey Shore.