A Vacation You're Shore to Remember
Giving owners the peace of mind that we are caring for their investment property as if we personally owned it, and to provide Guests with exemplary service throughout their vacation rental process
Easy to use mobile app for on-going communications during your booking.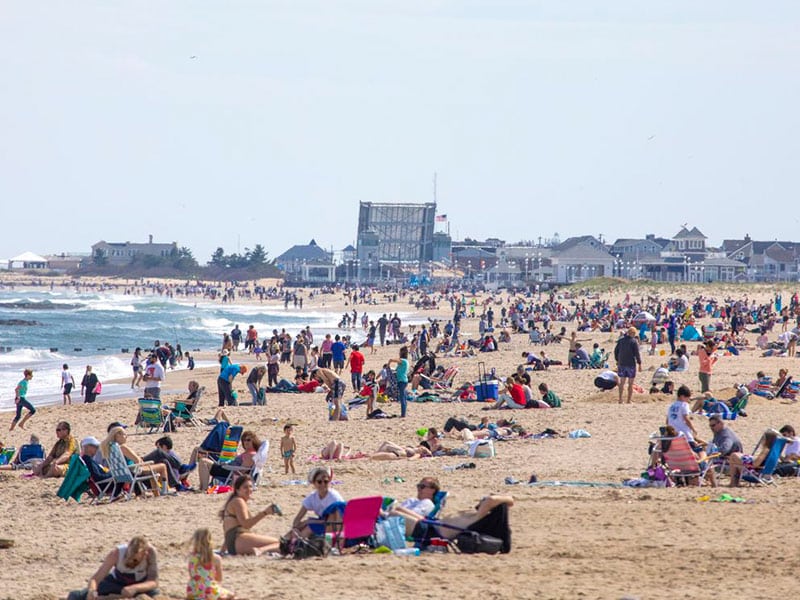 We advise you with ways to optimize your income from your investment property.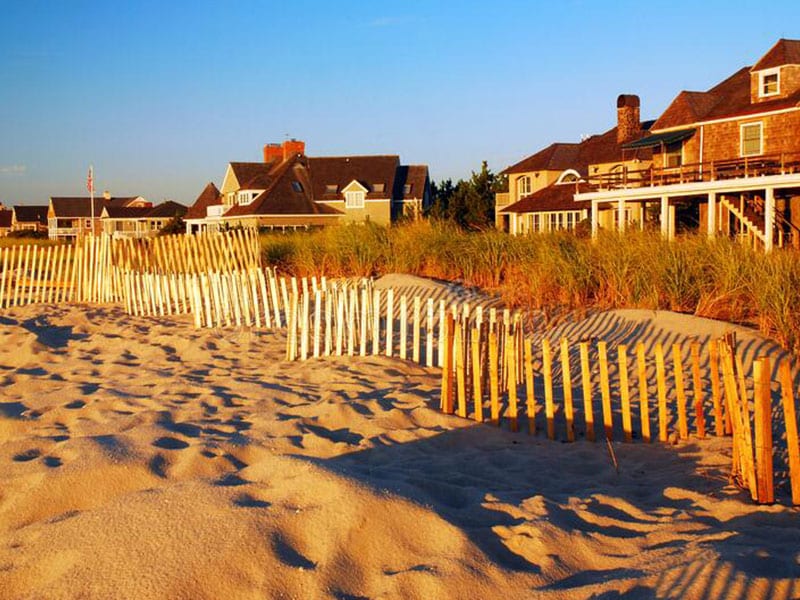 WE ARE MORE THAN JUST A LISTING SERVICE
We Work With You as Your Investment Partner
You'll need to give your guests a seamless and enjoyable vacation experience. We understand just how much goes into managing a vacation rental property and are with you every step of the way!
Short Term Rental Property
Management Done Effectively
For Further Inquiries Call
Top Things to Do Along the Jersey Shore
Our founders created Shore Term Rentals after their own experiences in renting their vacation home in Lavallette.
They were disappointed by the lack of true property management that existed on the island and felt overcharged by service providers that helped to find tenants for their property (typically charging 10-15% fees).
Our Founders Created Shore Term Rentals After Their Own experiences in Renting
STR was built on a foundation to provide high quality management
services for Owners & Guests with fair and equitable pricing.
A True Investment Partner
Trusted & Vetted Contractors
Highly Integrated Technology
All-Inclusive Effective Marketing
End-To-End Guest Support with
Leases, Payment Processing,
and 24/7 Maintenance
Have a Question? Contact Us
We're excited to be offering exclusive access to a premier collection of Jersey Shore Short Term Rentals!
For Further Inquiries Call
Shore Term Rentals, through our partnership with Melrose Realty, is a full-service property management partner focused specifically on servicing vacation property owners along the Jersey Shore.