After decades of annual family vacations at the Jersey Shore, our founders purchased their first rental property in Lavallette, NJ in the Spring of 2014 to introduce their young family to the magic of "The Shore"
When they were not able to enjoy their new beach home themselves, they would often rent it to vacation goers. However, it quickly became evident that there was a lack of full property management support in the area, and the idea for Shore Term Rentals was born.
Local property management options charge high fees, and typically only assist with rental listings and bookings; leaving homeowners left to resolve issues during a guest's stay. Shore Term Rentals is one of the only End-to-End property management services on the Jersey Shore…taking the stress out of owning a vacation rental home!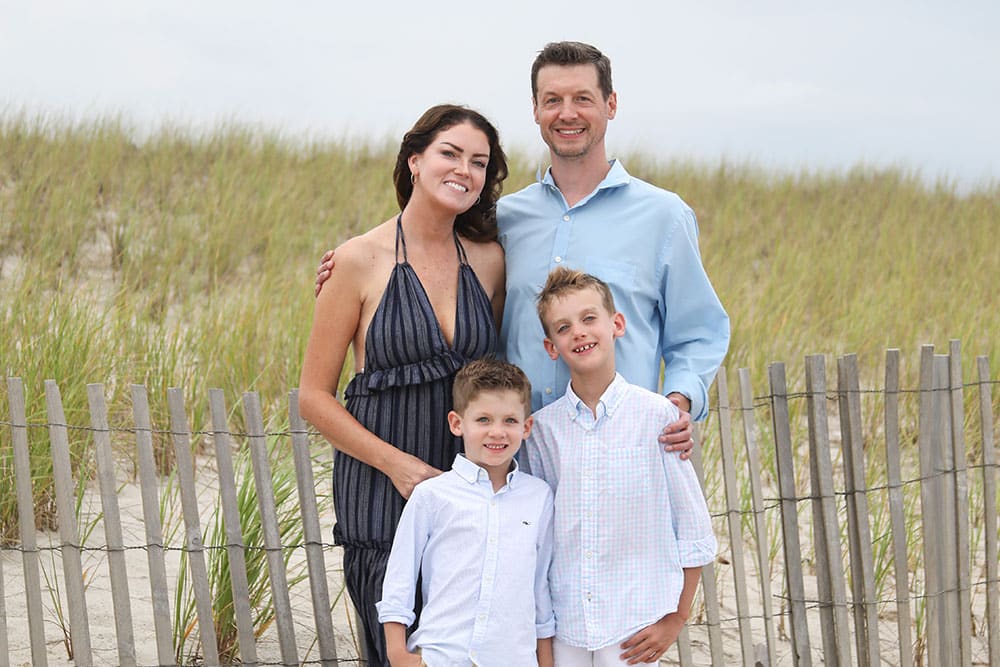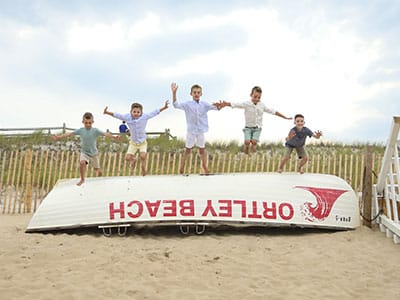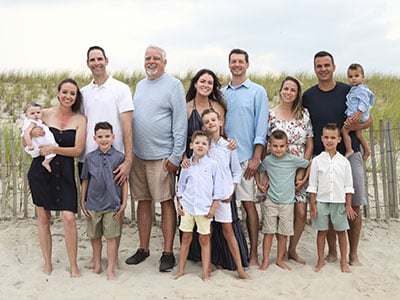 Our founders used their combined financial analysis and risk experience to invest in several real estate ventures over the last 10 years
In 2016, they formed an entity called Groundbreaking Real Estate (GRE) to acquire and manage their real estate properties. GRE's investments grew to nine residential buildings, providing homes for over 35 Tenants.
As GRE continued to expand, they launched a property management company to support their owned properties. They learned the art of recruiting staff, working with contractors, and adopting technology platforms, to better manage their properties.
Our founders know real estate well, and have now naturally progressed into the property management of beach rentals in NJ. Shore Term Rentals focuses on the same quality of services, at a fair and reasonable price, as we have accomplished with our own real estate investments.
These Ambassadors are our boots on the ground in your area to help look after your rental property whenever the need arises.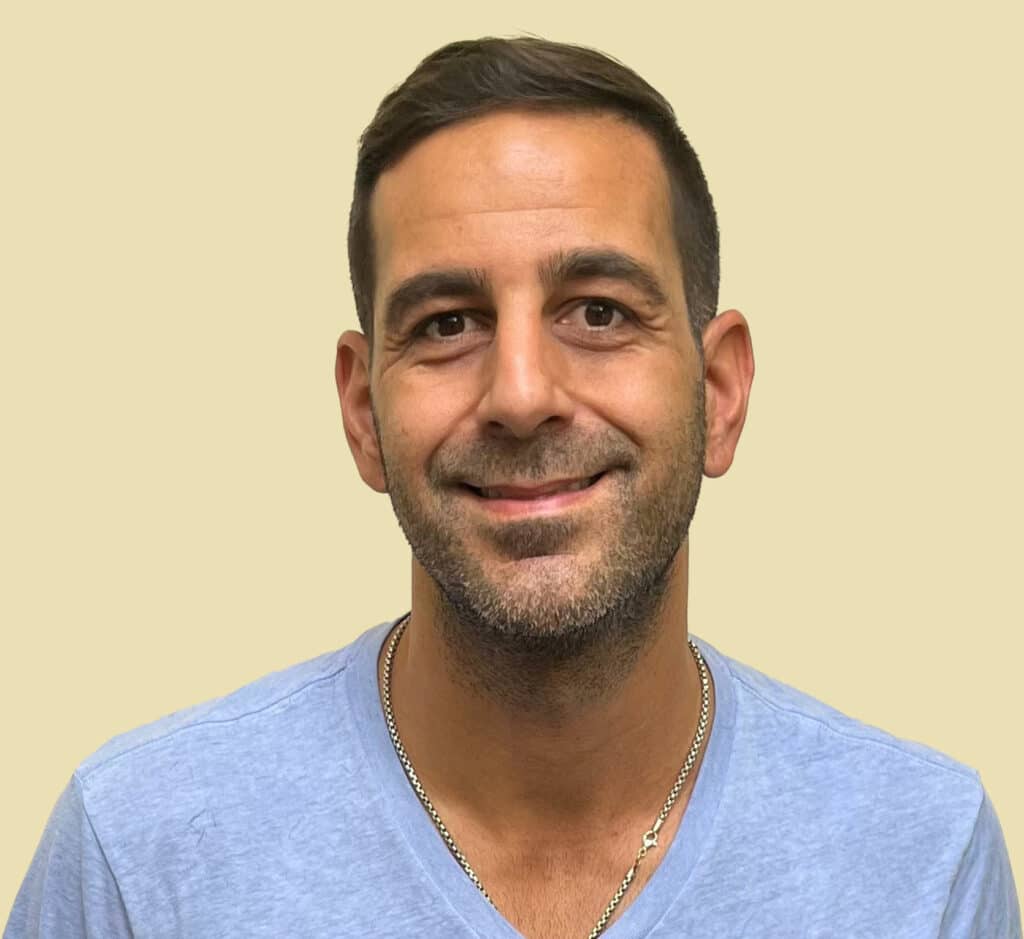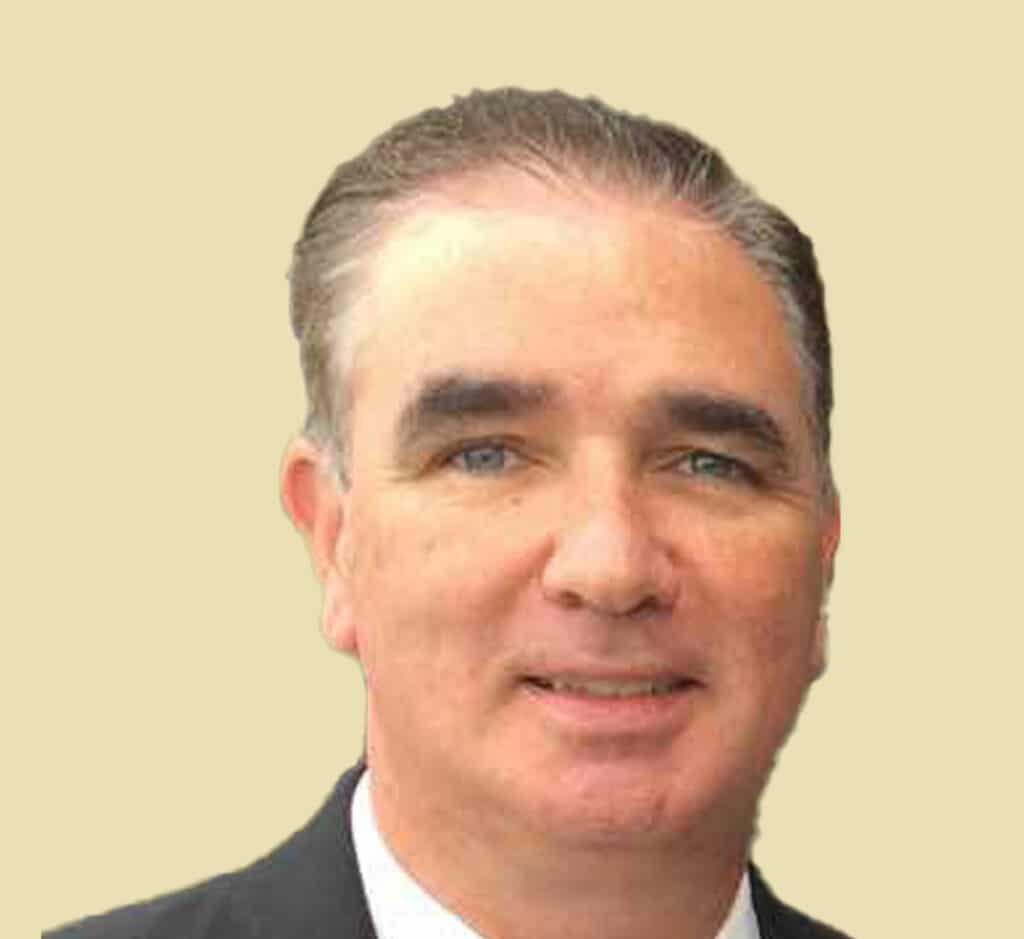 Long Branch to Pt Pleasant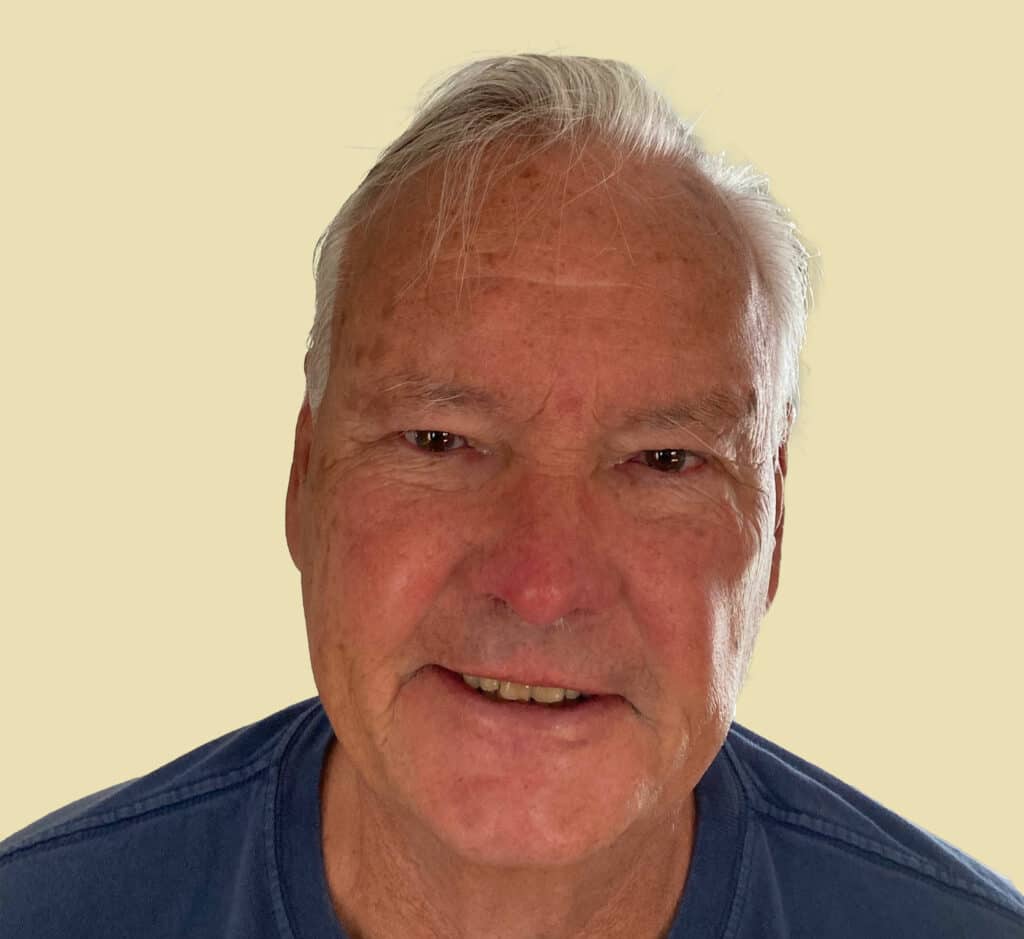 Mantoloking to Seaside Park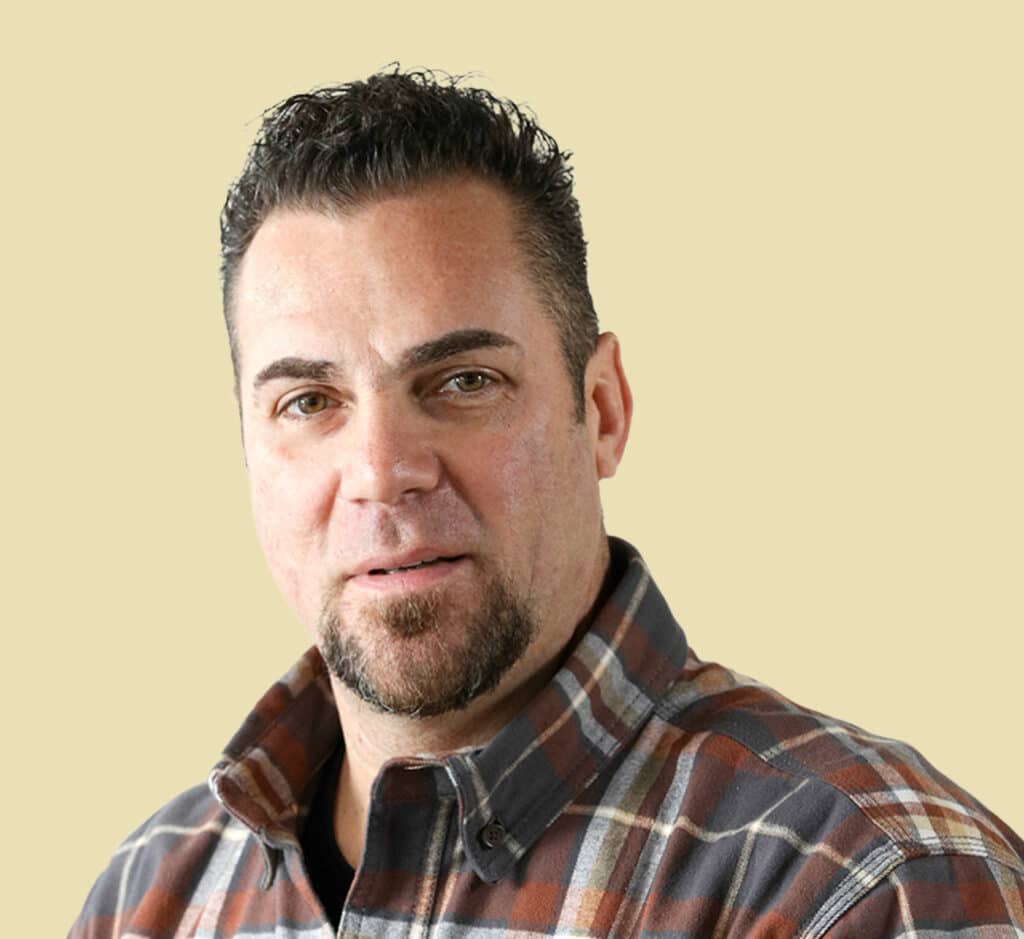 Barnegat Light to Atlantic City
What Makes Shore Term Rentals Different?
At Shore Term Rentals, we care for our Owner's properties and our Guests, with the same Full Service and Attention that we dreamed of during our time at the Shore.
We enlist local expertise, and highly integrated technology, to provide exceptional quality services at a fraction of the price of local property managers. Unlike most property listing services, we elevate the level of service to our property owners and guests, by leveraging our strategic brokerage partnership with Melrose Realty to ensure all of your vacation rental property needs are met.
Collectively, we act as your:
There is no obligation to stop listing with your other agents while still partnering with Shore Term Rentals. Vacations should have No Beach Stress (No BS!), so contact us at [email protected] to list your property or go online to book your next vacation.
Frequently Asked Questions
Be Shore (Sure) We Will Bring Care and Commitment to You, Your Property,
and Your Guests. Here are some of our frequently asked questions.
Have a Question? Contact Us
We're excited to be offering exclusive access to a premier collection of Jersey Shore Short Term Rentals!
For Further Inquiries Call
Shore Term Rentals, through our partnership with Melrose Realty, is a full-service property management partner focused specifically on servicing vacation property owners along the Jersey Shore.